At KeHE, our professional drivers are considered the "tip of the spear" with our customers. Every day, our drivers make a difference in our performance and in the relationships we have with our customers.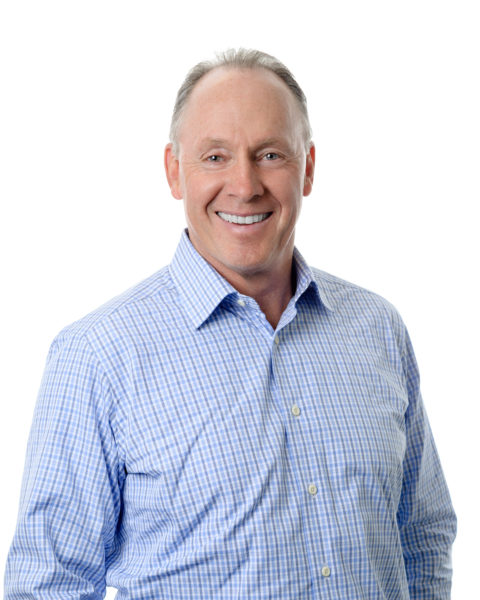 I deal with your leaders every day and want you to know how much they care about you all, and hard they work to make your lives better.


It takes a team to make the distribution business work and we have a great team – starting with our drivers. We appreciate what you do every day, and we never take for granted the impact you have on our performance.


From all of us at HQ, and everyone in leadership – thank you and may God bless you and your families!


Brandon Barnholt
CEO and President