At KeHE, our warehouse employees provide a vital link between our vendors and our customers. Our customers can't run their businesses without the products you provide to them.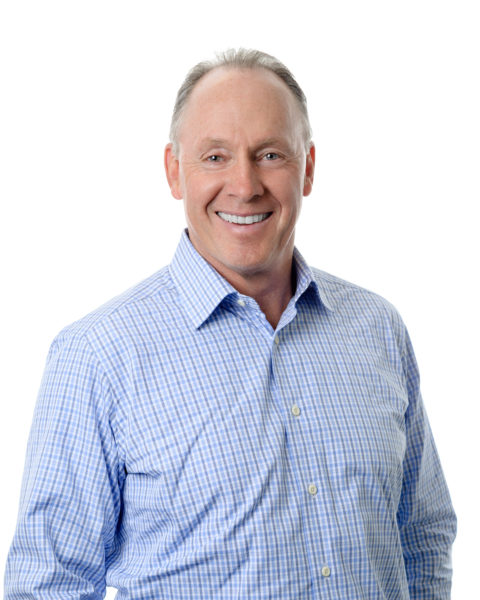 Our DC leadership teams are committed to your safety and success. What you do each day enables us to retain our current customers and win new business. In short, when you're successful our entire company is successful.


From all of us at HQ – and everyone in leadership – thank you, and God bless you and your families!


Brandon Barnholt
CEO and President